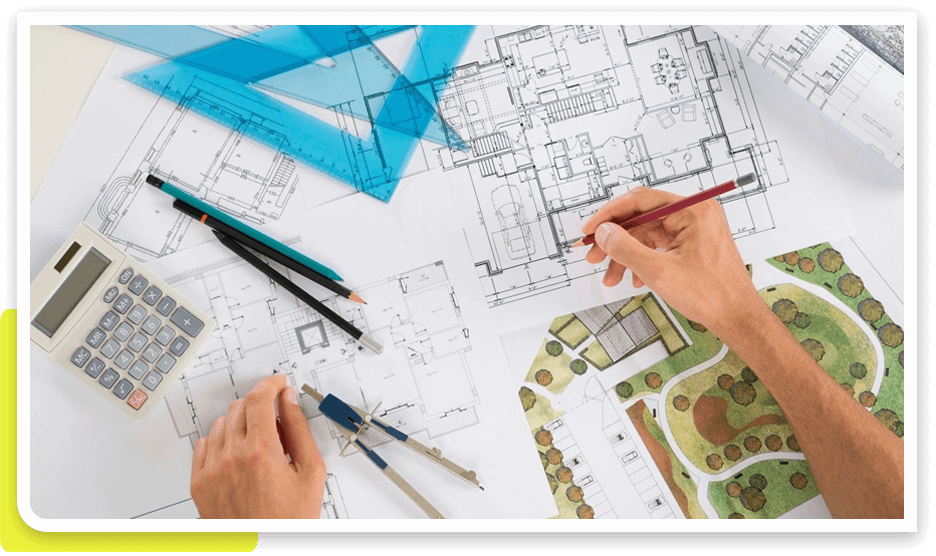 Licensed Class A General Contractor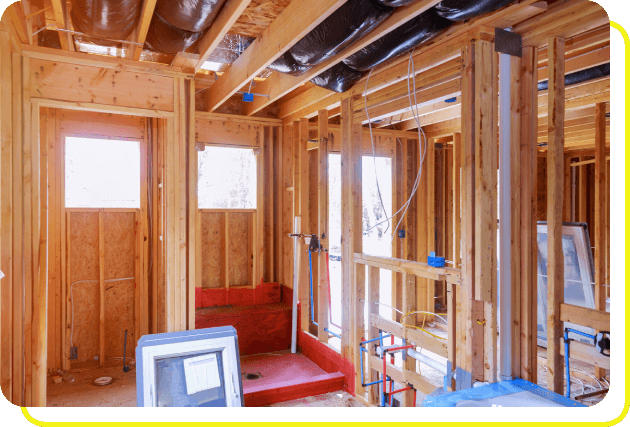 Installation Services performs a wide array of home improvement offerings. While our residential specialty is basement finishing, we also provide HVAC, electrical, and plumbing services, as well as doors, windows, painting, flooring, and more!
Installation Services is a Licensed Class A General Contractor that focuses on projects under 1 million dollars. Our expertise lies in the daily operations of your construction site, management of vendors and tradesmen (many of the trades we self-perform), and communicating with all parties throughout each stage of your building project. We understand that every project is unique, and our team of experienced professionals allows us to manage your project from pre-construction through occupancy.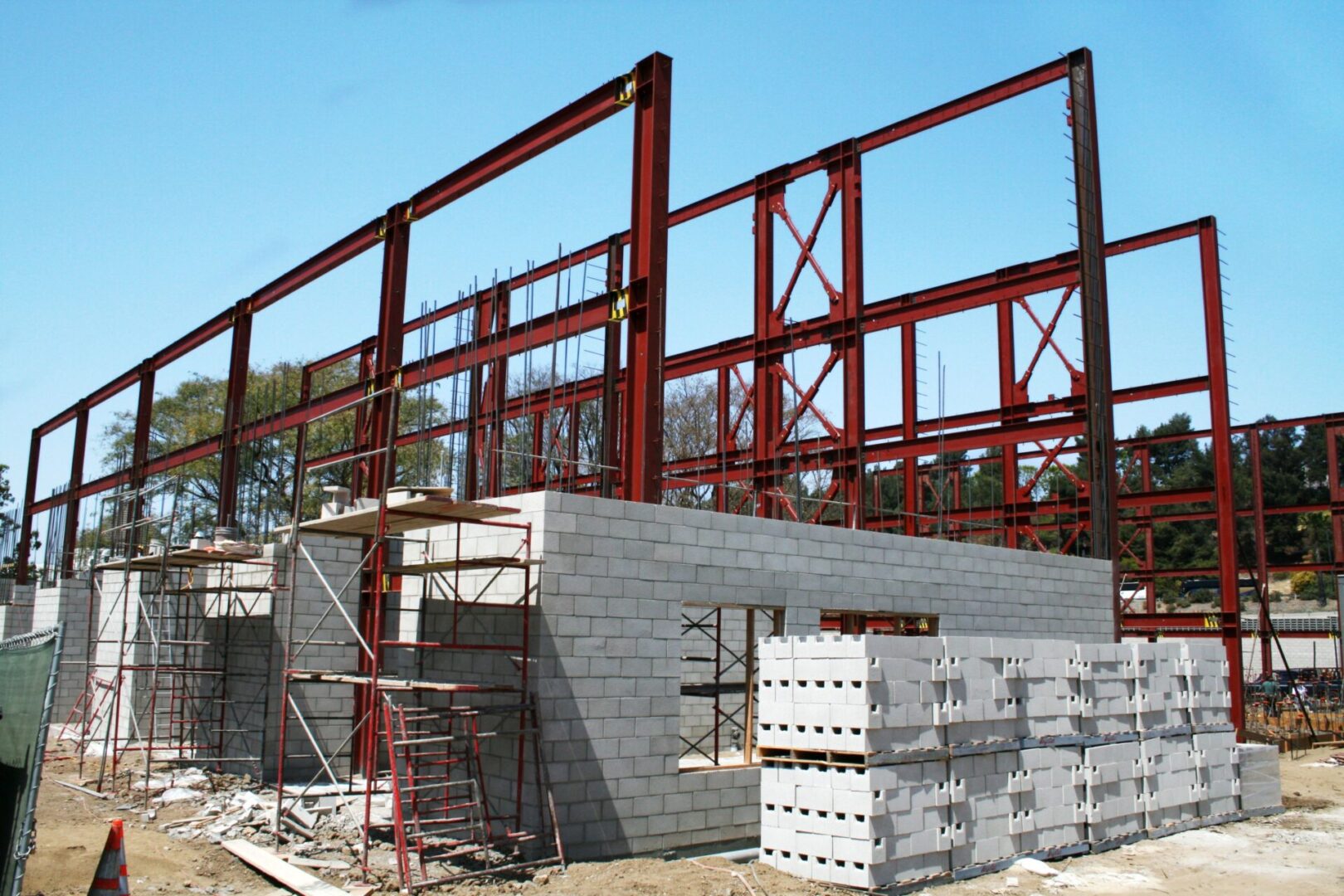 Installation Services provides comprehensive facility support in building operations, alterations, maintenance, and repairs across all trades, including mechanical, electrical, plumbing, HVAC, energy management, and other critical agency needs such as IT security and SCIF construction. Our licensed and cleared professionals offer a complete array of facilities services via our 561210FAC GSA Schedule (GS-21F-0038Y) and are available 24/7 to meet your needs.
Installation Services provides construction, improvements, alterations, repairs, and maintenance services for all branches of the military in several states. We are a Virginia & North Carolina-licensed general contractor with on staff master technicians in every trade. We provide 24/7/365 support for our military clients.