Tenant Improvements & Build Outs
Tenant improvements, also known as Leasehold improvements, are one of our core competencies. Depending on the spaces previous use the space could need A LOT of work or not much work at all to suit your needs.
We provide a preliminary construction bid before you sign a lease so you have an idea of what the finish out cost will be AND how much of the tenant improvements the landlord is willing to pay for.
Also, as you plan your tenant improvements it's important that you consider the company's culture and how it will use the space. This is essential for both your current and future employees and clients. Branding in your entry ways, reception areas, and conference rooms are important and the use of furniture pieces, accent colors and lighting elements will help you emphasize your brand.
How Much Will Tenant Improvements Cost?
The cost of tenant improvements and the time needed to do them depends on the existing condition of the space. If it's in shell condition (meaning it's a brand new space that has never been built out) then the tenant improvements will be more expensive and take at least 3-4 months depending on your location. If it's 2nd generation space (meaning the space has been finished out and occupied before) it will typically cost less to do the tenant finishes and won't take as long to do them.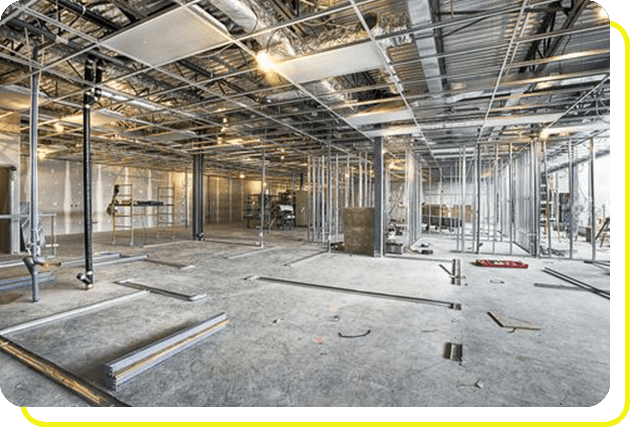 Installation Services excels in small commercial construction projects up to one million dollars. Here, we strive to understand your vision and the ultimate functional needs of a build. We work with you in all aspects of planning and execution to deliver a product that will exceed your expectations. We work seamlessly with sub-trades, and our PMP-certified project managers understand the value of solid project management practices and processes.
We self-perform most trades, including HVAC, electrical, plumbing, and carpentry. No projects are too small, and every job gets the same attention to detail to ensure a quality result. Types of tasks in this category include tenant build out, existing space remodeling, and repairs.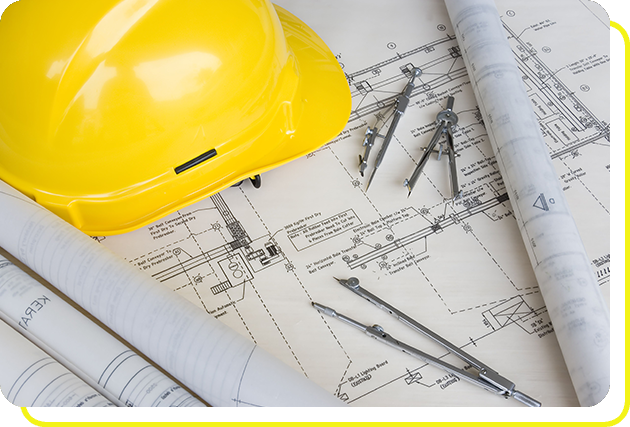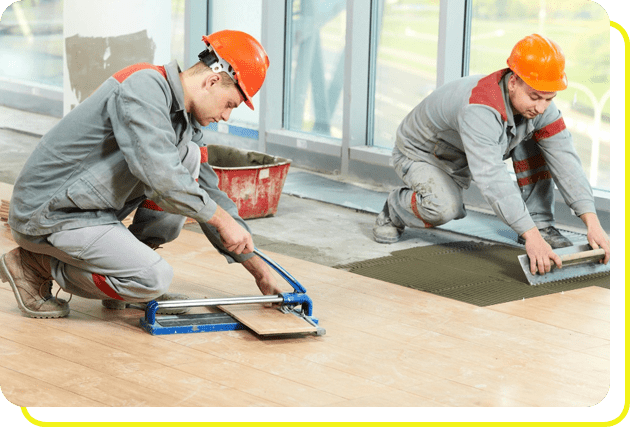 Property Management Support
You want your support staff who show up to solve your tenant's problem to be licensed, clean, courteous, and trustworthy. Our customer surveys indicate they feel our team is a welcome change from what most service contractors send out. Our technicians are experienced professionals and are available 24/7 via our web-based support desk, call center, or email requests. We offer all trades, including electrical, plumbing, HVAC, carpentry, flooring, and painting, as well as mold remediation, smoke, and water damage services. In addition, we accept insurance claims work.
Our Design-Build services cover projects up to one million in value and provide our customers with a single point of contact for both the design and construction phases of their projects. We hold single-source responsibility and contractual risk for every aspect of your build — from estimation, assessments, and pre-construction to architecture, schematics, engineering, subcontracting, construction, and post-construction. We manage all contracts with companies, such as subcontractors, equipment vendors, and materials providers, and ensure your project comes in on time and on budget.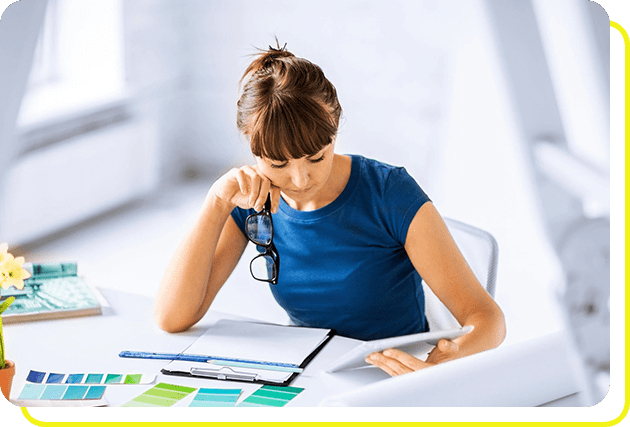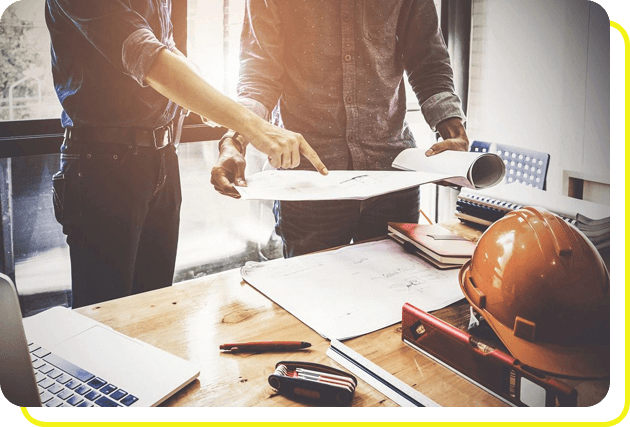 Installation Services also provides construction management support for our customers who wish to run their own projects. We have implemented systems using an ISO 20000 framework to keep your projects running smoothly, on time, and within your desired budget. All of our project managers are PMP certified. We'll manage every contract for you, ensuring you realize maximum contract efficiency in your project. And we'll control costs, schedule, and quality throughout every phase of your project. We've honed our project management to efficiently and safely deliver a build of up to one million dollars.